Currawong has designed a range of fuel injectors to suit small fuel injected engines.  These fuel injectors offer the benefits of high reliability as well as highly atomised fuel to improve engine efficiency.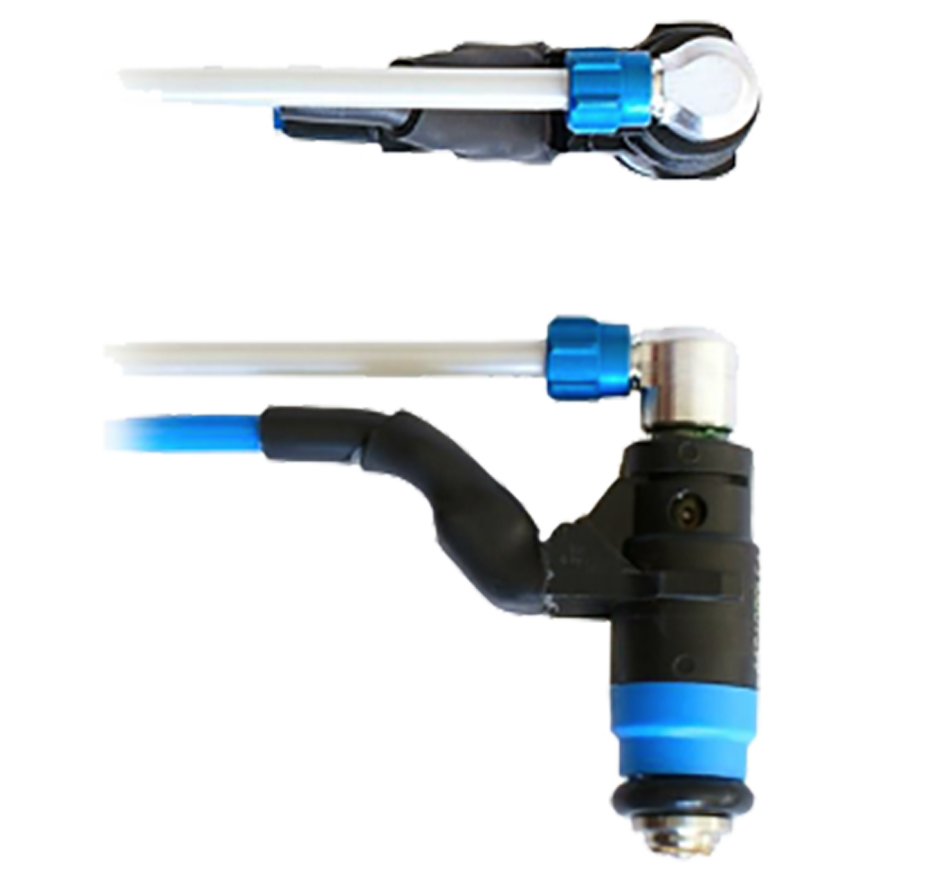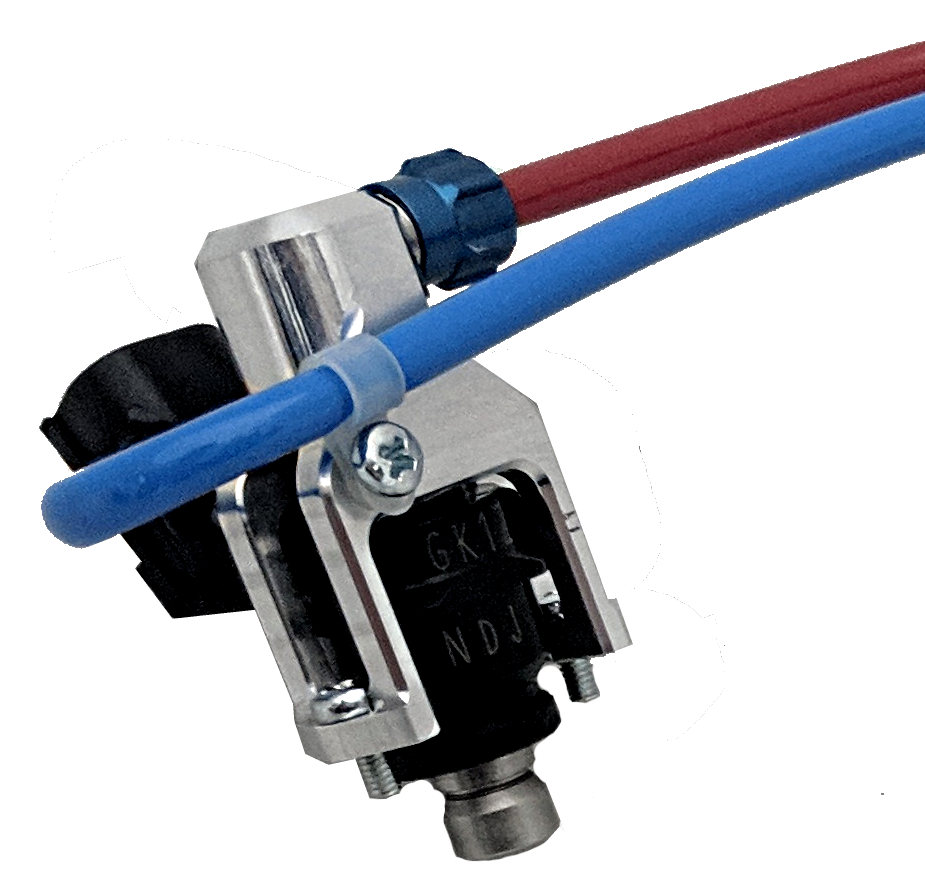 | | | |
| --- | --- | --- |
| Part Number | CE646 | CE1494 |
| Weight | 35 grams (1.2oz) | 35 grams (1.2oz) |
| Length (including cap) | 53mm (2″) | 44mm (1.8″) |
*Data shown above is based on the Corvid-29 engine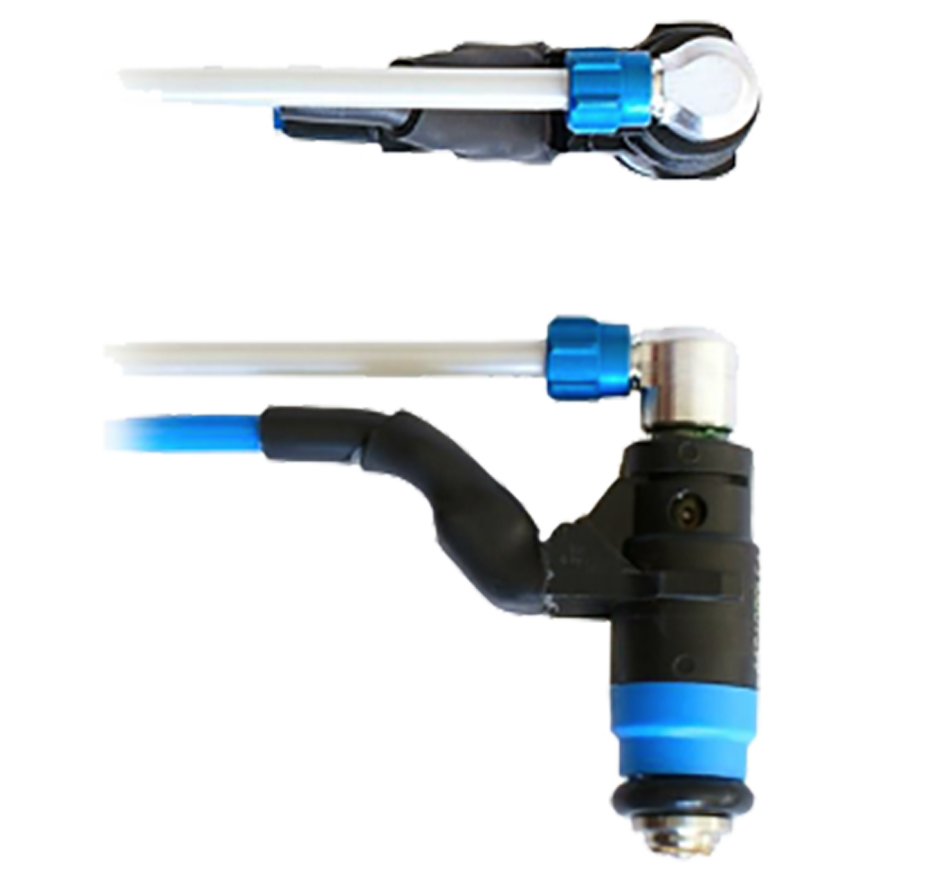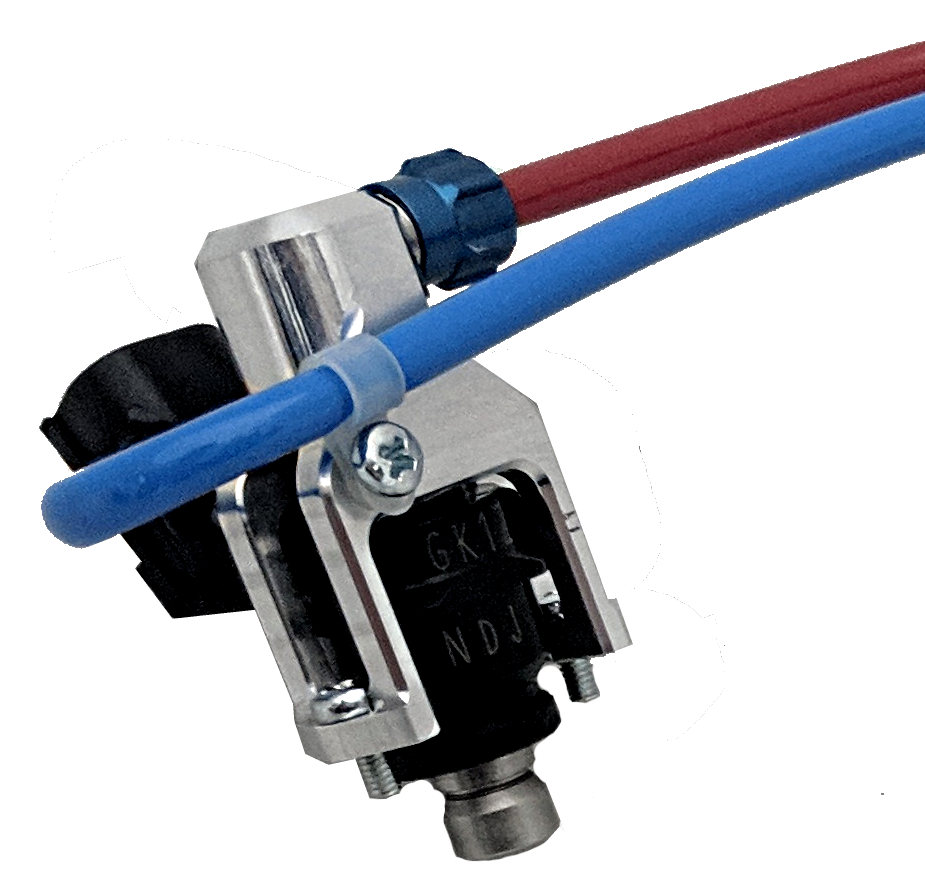 The CE646 (used on the Corvid-29 system) fuel injector features an integrated injector cap and the injector plate can be configured to meet a range of flowrate requirements. 
In 2019, Currawong released the CE1494 fuel injector, offering similar versatility in a more compact package.  It is used on the Corvid-50 engine and can also be used on larger engines.  The CE1494 is secured with a retaining cap which also integrates the barbed 4mm fuel line connector.  Flowrates are also customisable to suit a wide range of engine capacities.
Currawong Engineering
54 Patriarch Drive, Huntingfield, Tasmania 7055
(03) 6229 1973
Email or Follow Us
admin@currawong.aero
Canada and the USA
For USA and Canada ESC customers, please contact our partner, Power4Flight