Home > About Us > Our Customers
BLUEBIRD AERO SYSTEMS (ISRAEL)

The Corvid-29 has been successfully integrated and fielded on its ThunderB aircraft.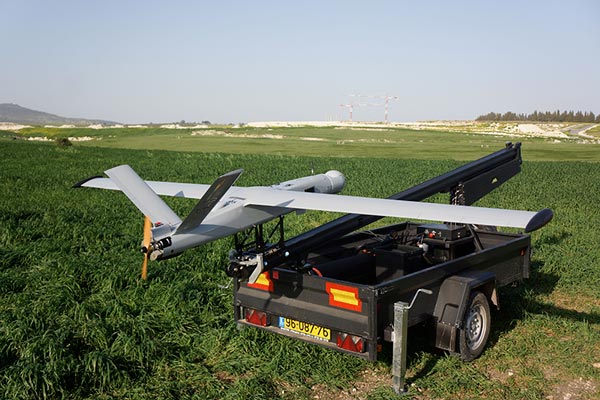 Threod has successfully integrated the Corvid-50 engine into its Stream UAV.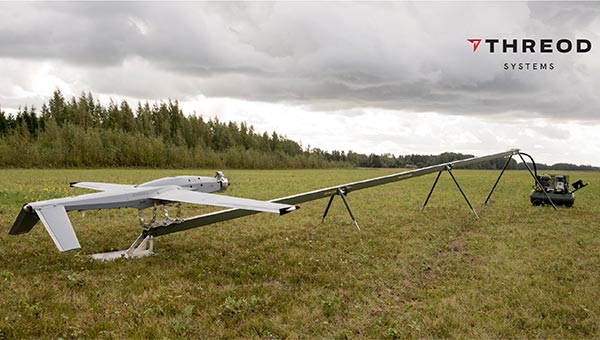 SILVERTONE ELECTRONICS (AUSTRALIA)

The Corvid-29 engine has been successfully integrated onto the Flamingo® Mk3 UAV.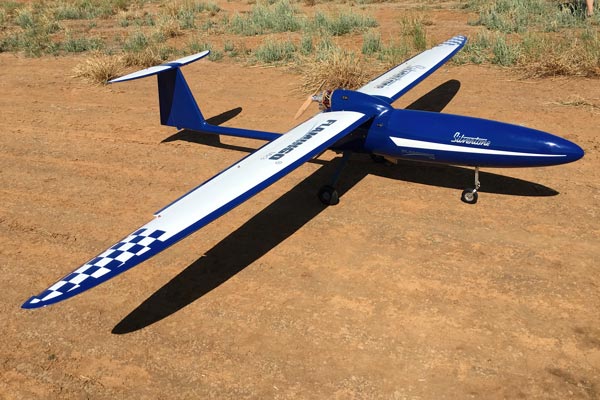 Currawong's electronic fuel injection system is used by Fuji-Imvac.

UAV Vision utilises Currawong's extensive machining capabilities to supply most components for their gimbals.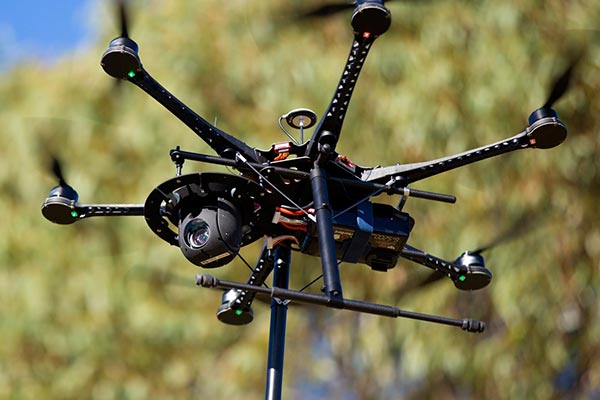 Lower Level, 54 Patriarch Drive, Huntingfield TAS 7055 Australia
For US and Canadian customers, contact our distributor, Power4Flight